Stockport Support Hub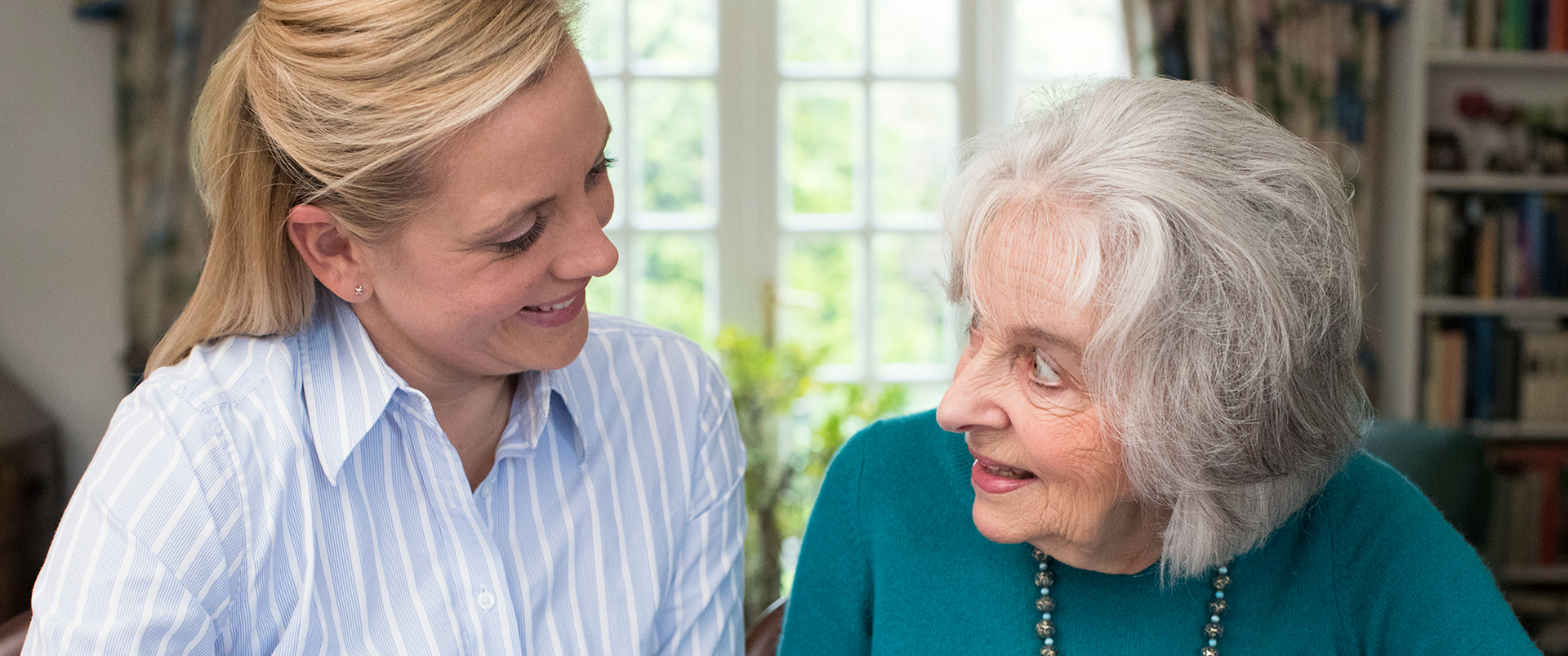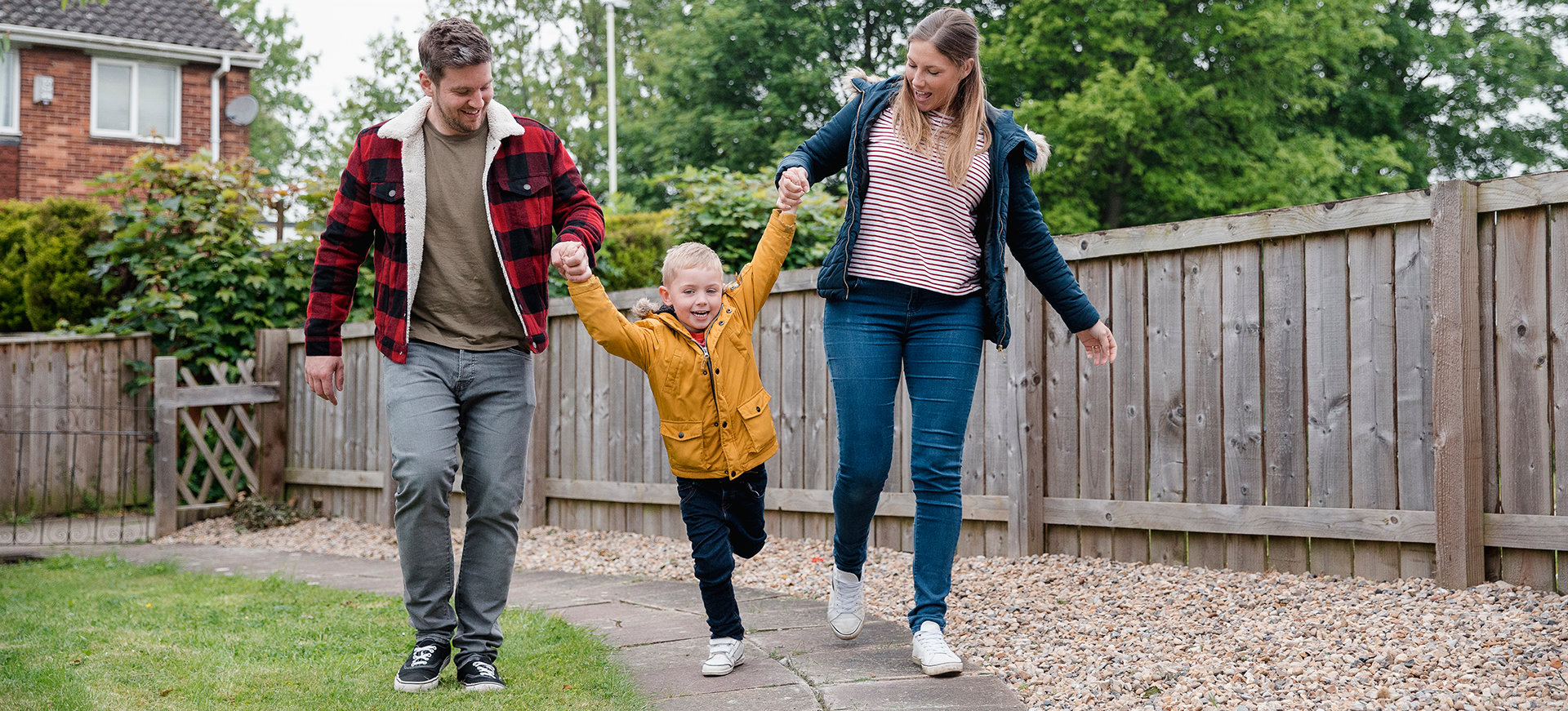 Who are we?
We are proud to be delivering the support services across Stockport which have been commissioned by Stockport Borough Council and we are here to help you.
If you are not sure what support is right for you, we can guide you in the right direction. We can help you with information, advice or connect you to other organisations and useful resources. We can also refer you directly to any of the services within Stockport Support Hub.
You can contact any of the services directly using the links below or by completing the Stockport Support Hub online referral form.
You can also call 0161 474 1042, and a text option is available for the deaf community on 07539 468 560.

Start your journey today.
Make a referral